Family Business

The distillery, owned by the Kawar family, has been producing arak, vodka, wine, brandy and other distilled beverages for three generations, from the Galilee grapes, Syrian anise and other high-quality raw materials. The distillery products have become sought after all over the world and wan a variety of international awards due to the combination of the long-standing refining tradition, innovation and creativity that characterizes the younger generation in the family.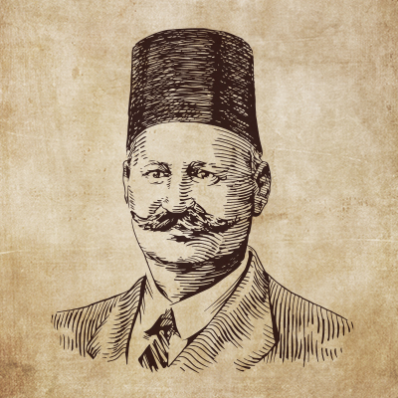 1950
Iskander Kawar, the head of the family, sets up a home distillery and starts making arak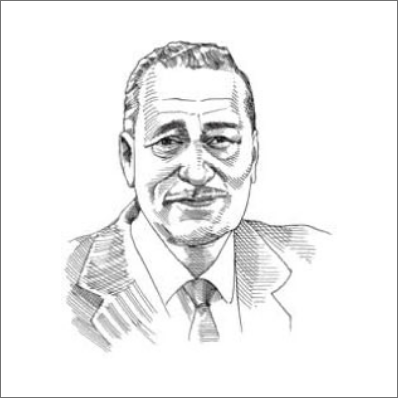 2004
Beij Kawar, Iskander's son, sets up a professional distillery in Nazareth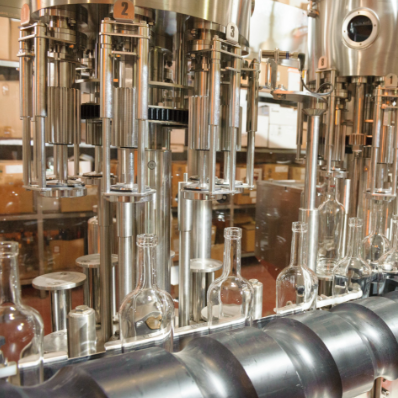 2009
Alaa and Anan, Kawar, a third-generation distillery, turn the distillery into an advanced factory, which includes: an innovative production system, a state-of-the-art laboratory and a strict quality control system. Their choice of fine Syrian anise miraculously raises the quality of the arak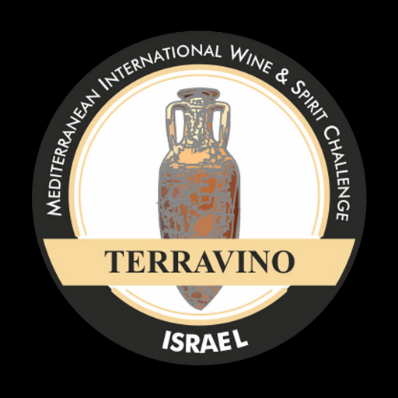 2010
First gold medal for Arak Kawar, in the international wine and wine competition TerraVino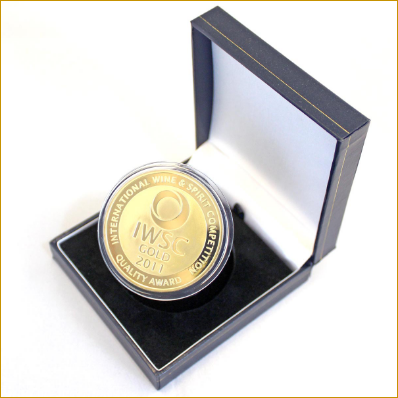 2011
First international gold medal for Arak Kawar, in the IWSC competition held in London, UK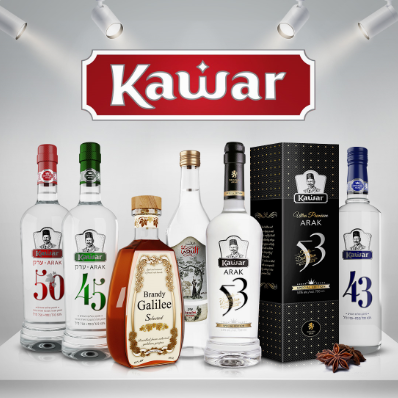 2020
Kawar Distillery produces seven types of arak, three types of vodka, Galili brandy and other beverages that are widely acclaimed locally and internationally.